Melanie Albert's Meal Plans


WHAT TO EAT and WHEN???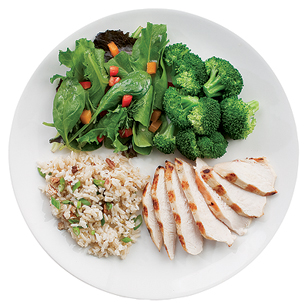 Ill take you through my routine of what works and what doesn't.

What to do and what not to do…

Trust me after over 20 Competitions I've Learned The Secrets.
Now… I Tell ALL!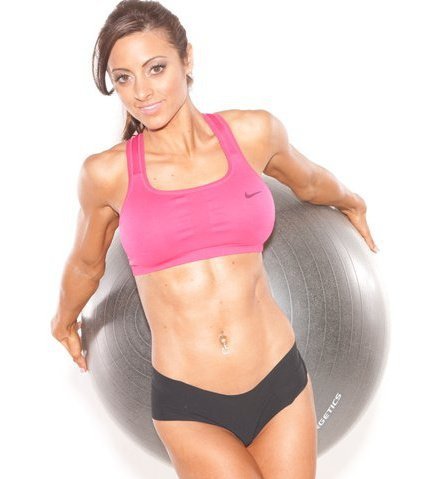 Click here… fill out the form and Start on the right track!
NO MORE EXPERIMENTING!!